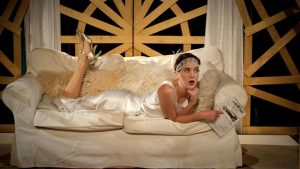 Josey De Rossi
Joe Evan's music & lyrics and Linnie Reedman's adaptation of F Scott Fitzgerald's The Great Gatsby's nostalgic view of America between the wars glistens and sparkles with a destructive glory. The tragic love story of rich girl and poor hero works around powerful themes: loyalty and love, faithfulness and betrayal combines with the individual's pursuit of the American dream for happiness and economic success. The music is dynamic and story is coherently presented beginning from the moment when the pretty socialite, Daisy, and heroic soldier, Jay Gatsby, are separated by war and circumstances.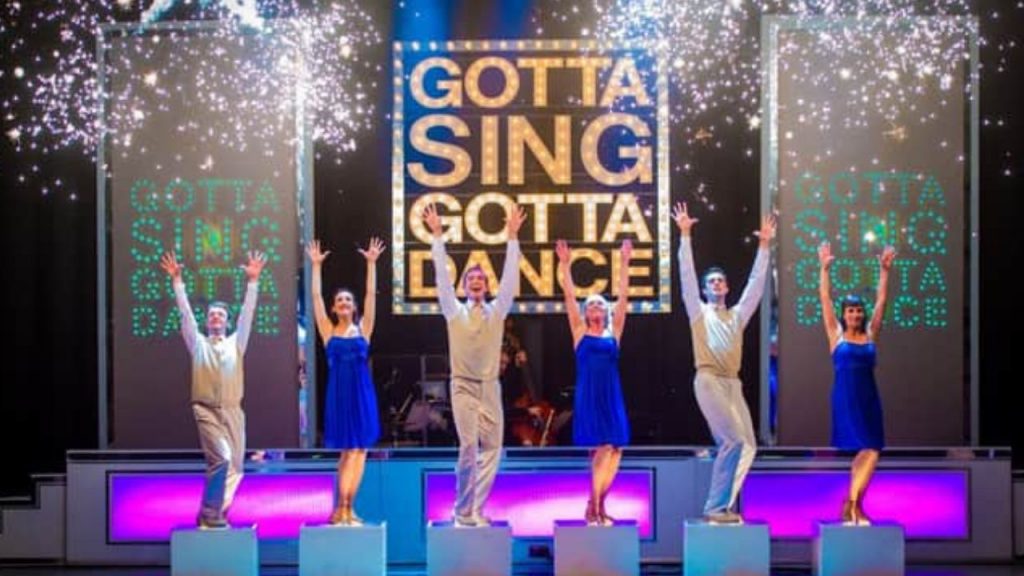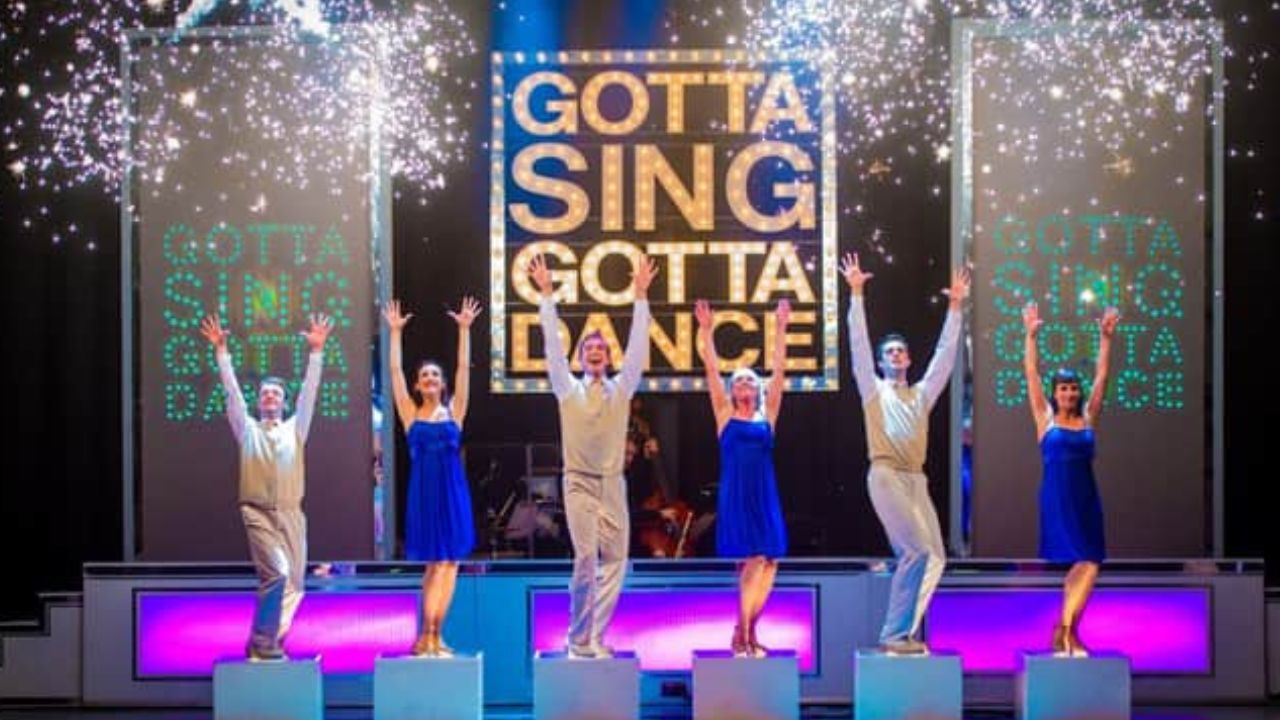 The title of a theatre production is designed to provoke a reaction; Gotta Sing Gotta Dance had a decided effect on me, leading me to expect the usual fare of song and dance energetically contrived. What a surprise I was in for as I viewed the unfolding of a wonderfully coherent and original production that turned out to be a stunning exposé of the last sixty years of musical theatre.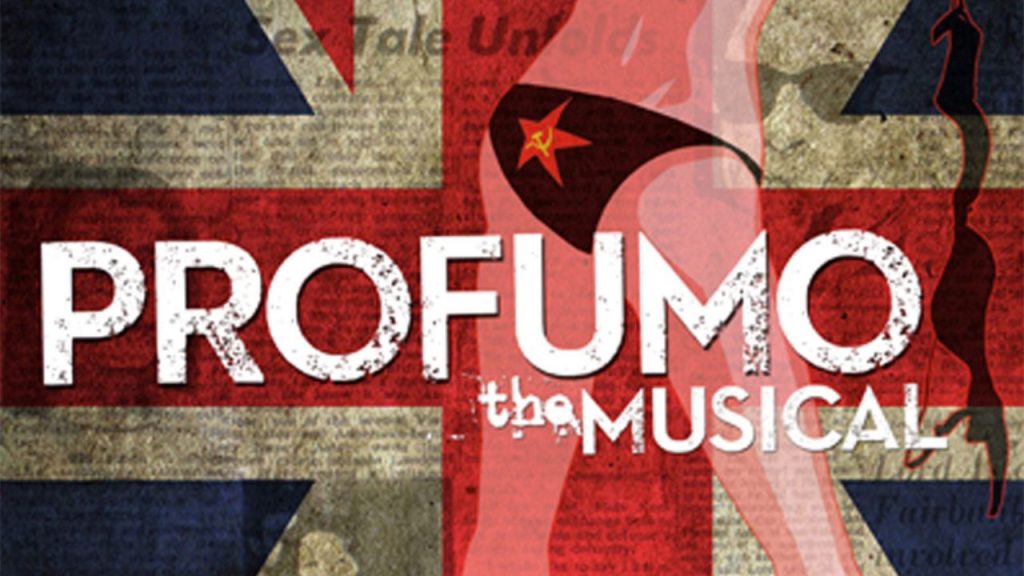 Profumo: The Musical, produced and written by Gordon Kenny, presents the events around the 1960s Profumo Affair in which John Profumo, Minister for War in Harold Macmillan's Tory government, embarks on a scandalous love affair with young nightclub dancer, Christine Keeler.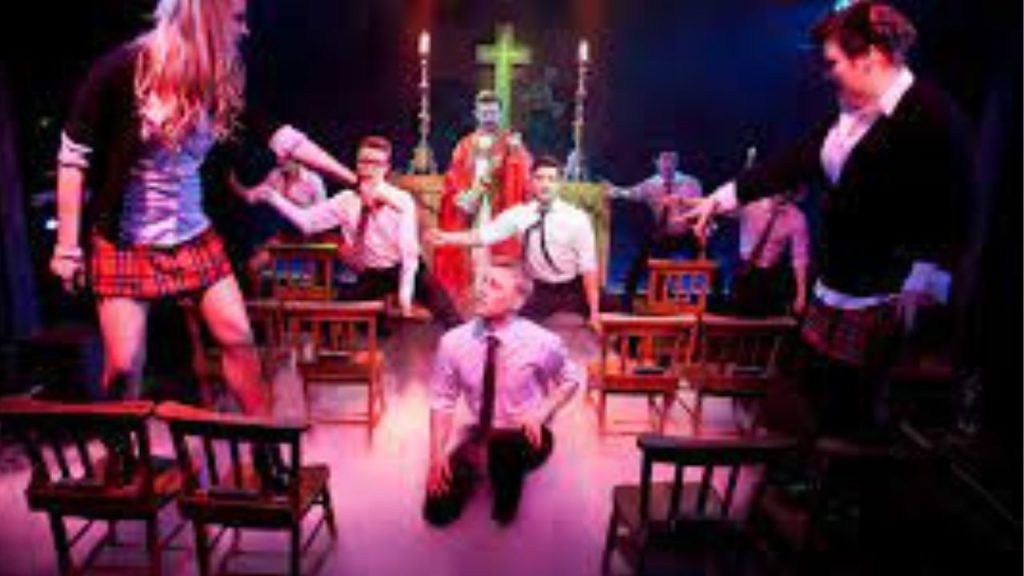 Jon Hartmere's and Damon Intraboloto's bare: the rock musical puts sexuality front and centre in the hazardous terrain of young people claiming their adult identity. As a result, the story of youths in their final year of high school at a Catholic boarding school is naturally full of teenage angst.
SPECIAL REPORT – UK's Premiere Musical Production of Little Women Many achievements surround the staging …
Comedy, comics and commedia