First Nations playwrights, performers and companies stage stories, and experiences of survival, together with the recognition of land rights and other human rights.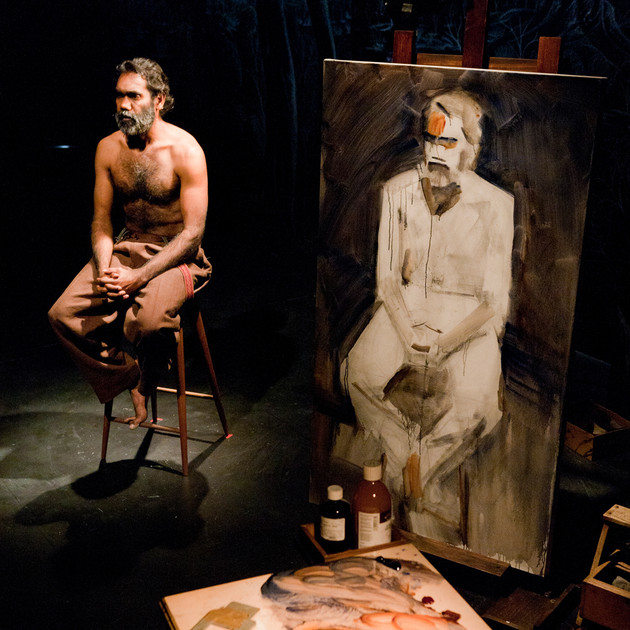 BY
Josey De Rossi
This play, which tells the story of Albert Namatjira, the first indigenous Australian painter to win international acclaim, premiered in Alice Springs in late 2009 and has since toured Australia. Now, this fascinating story comes to London. At the Southbank Centre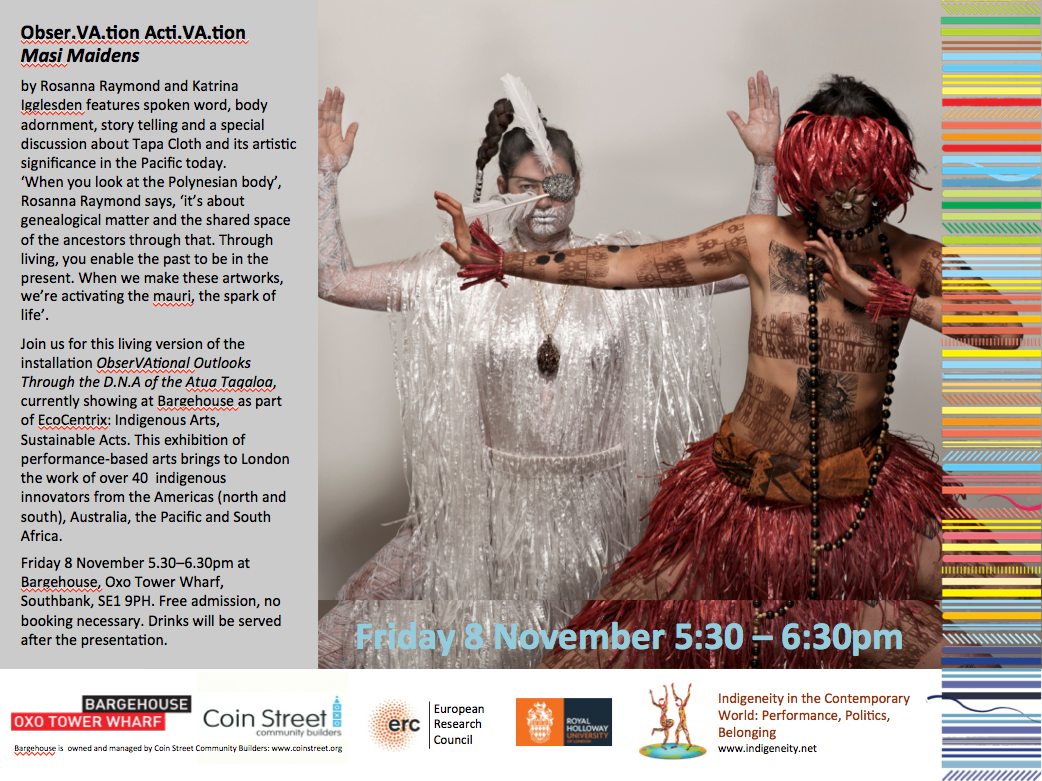 BY
Josey De Rossi
Theatre historian Josey De Rossi, who has studied the effects of European cultural imperialism on indigenous art forms, guides us through some of the themes raised by this unusual cross-arts project. At the Bargehouse.