Play readings within theatre companies are a vital part of successfully producing plays. They often signal the beginning of the creative process, with the first assembly of the cast and the artistic director laying down the foundations of the interpretation of the play.
Many established and fringe theatre companies use play readings for the development of new work, a practice carried out globally.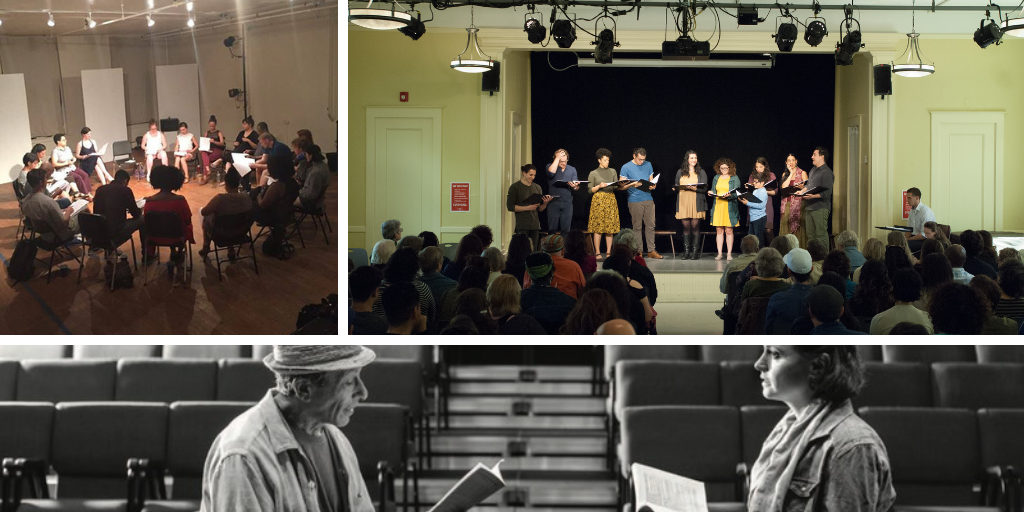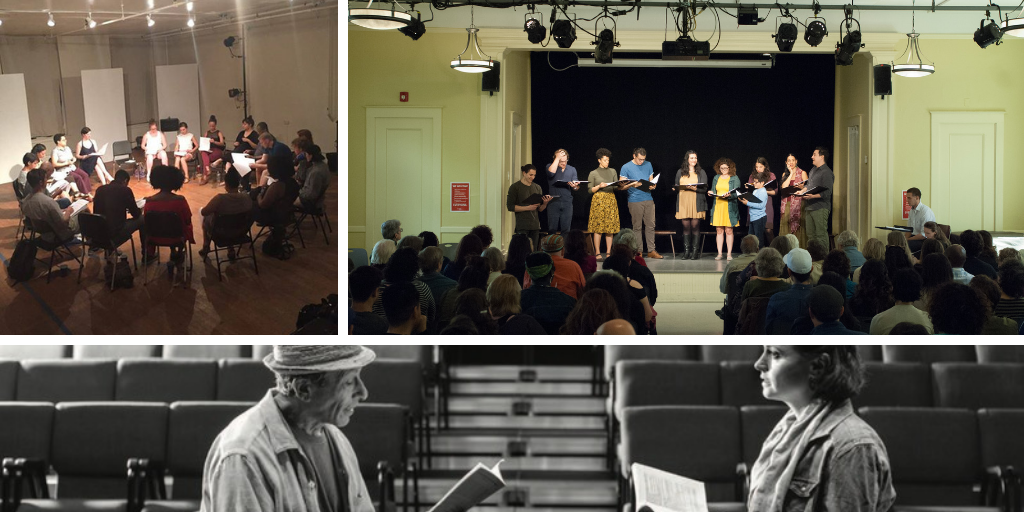 Assumptions Made?
What are the current assumptions about how play readings should be exploited to build audiences for theatre companies?
There's no doubt that play readings serve an audience education function that familiarises theatregoers on the structure and purpose of the drama. This is certainly the use of play readings in a school-based context such as in English Literature classes. Taken even further in primary education, reading plays is known to be offered as a playful alternative to reading prose aloud.
But what are the specific connections between reading plays and audience development? In particular, how are they related to the creation of an engaged and loyal audience?
I want to suggest three key elements which play readings can foster between companies and their audiences.
Demonstrating the theatre company's artistic manifesto or 'reason for being';
Exposure to different audiences such as young people and ethnically diverse audiences; and
Sharing of the company's creative process.
Play readings as an expression of a company's reason for being.